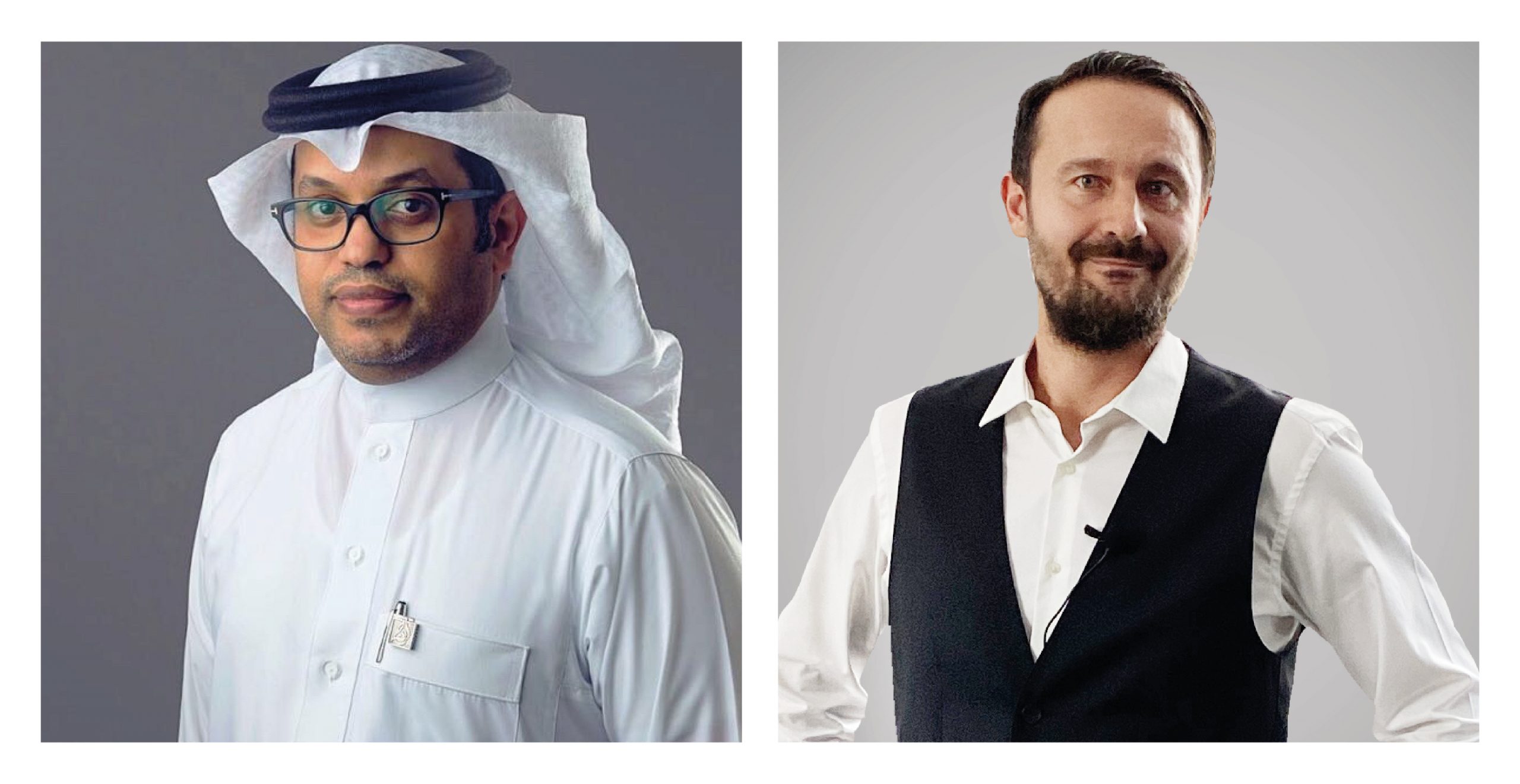 TERRANOVA INSTRUMENTS & AWJ ENERGY
Terranova Instruments launched its presence in Saudi Arabia by appointing AWJ ENERGY as the exclusive agent
MD Mr Sergio Valletti (TERRANOVA)
CEO / MD Mr Hassan B Al Qahtani (AWJ ENERGY )
"I am delighted with this new strategic relationship with AWJ Energy, Saudi Arabia. Pandemic has enforced the whole world to Work from home. This is an ideal demonstration, where, with rigorous utilization of digital tools, technology, we could be able to win mutual trust and confidence to enter into this strategic partnership." commented Sergio Valletti.
"It gives me very positive feelings about the prospects for this new collaboration. Terranova values its History and Corporate culture. I am glad to see that Hassan, immediately grasped and extended the hand of cooperation to match with it." says Valletti.
"With its ten decades of legacy, We feel excited to join hands with Terranova, to take care of its varied portfolio of products and solutions. This new relationship with Terranova brings in carries an immense value to us as one of the recognized business houses in Saudi Arabia." as quoted by The CEO, AWJ Energy, Eng. Hassan Al Qahtani.
"AWJ Energy is a flagship company of ATAR Holding. It acts as an enabler, facilitator, and supplier for the region's energy ecosystems. It identifies and plugs gaps in capability and capacity by developing bespoke supply chains that rely on carefully vetted international expertise. With World-class partnerships and tie-ups, we bring in the best products, sustainable solutions, and services to KSA clients. This partnership is yet another example of our commitment to Vision 2030 and brings in the World-class products and technologies for Growth sectors" concluded by Mr. Hassan.