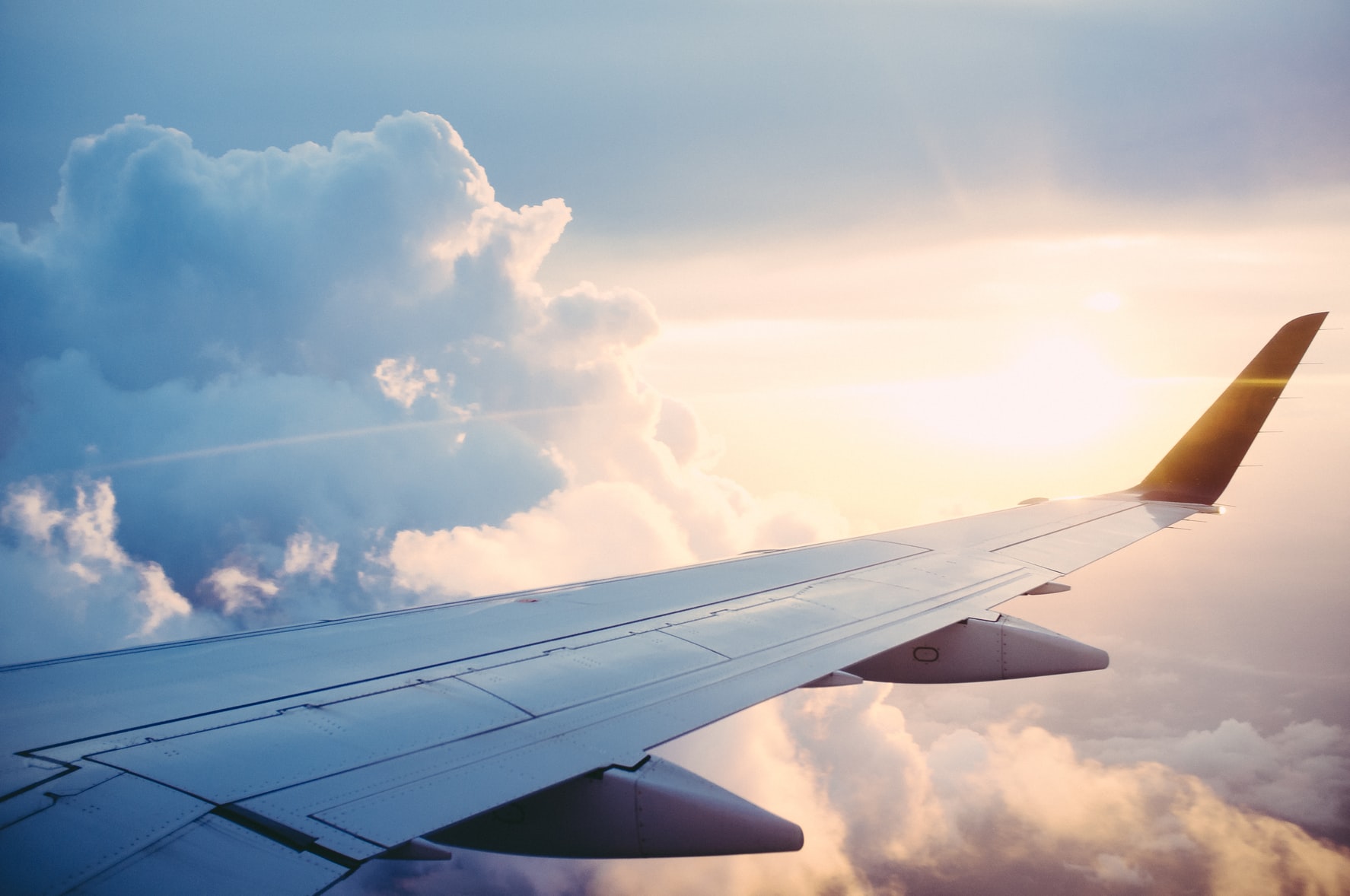 IT'S OUR FIRST TIME THERE, TO BE MORE PRECISE.
A long time passed after the last in presence event, and above all, many things changed.
The world has found a way to go through the pandemic, global economic crisis, and transport issues.
Last but not least, Terranova has acquired TM Tecnomatic.
For the first time, we, as a group of companies, will be present in two leading exhibitions in the Middle East: Egyps and IPTC.
The Egypt Petroleum Show & The International Petroleum Technology Conference are the best places to meet new people, do some business, mark the path about the future of our industry, and share ideas and opinions on actual global issues.
The Oil & Gas Industry is going through a deep transformation due to the evolution of technologies and some hot themes like Global Warming & Pollution.
We want to be part of this "r-evolution", producing great products and working on innovation and R&D, contributing to the creation of a sustainable future.
See you there, our dear partners; we can't wait to make some little talks with all of you.
Ops, we are sorry.
We have to run.
Our flight is taking off!!!!