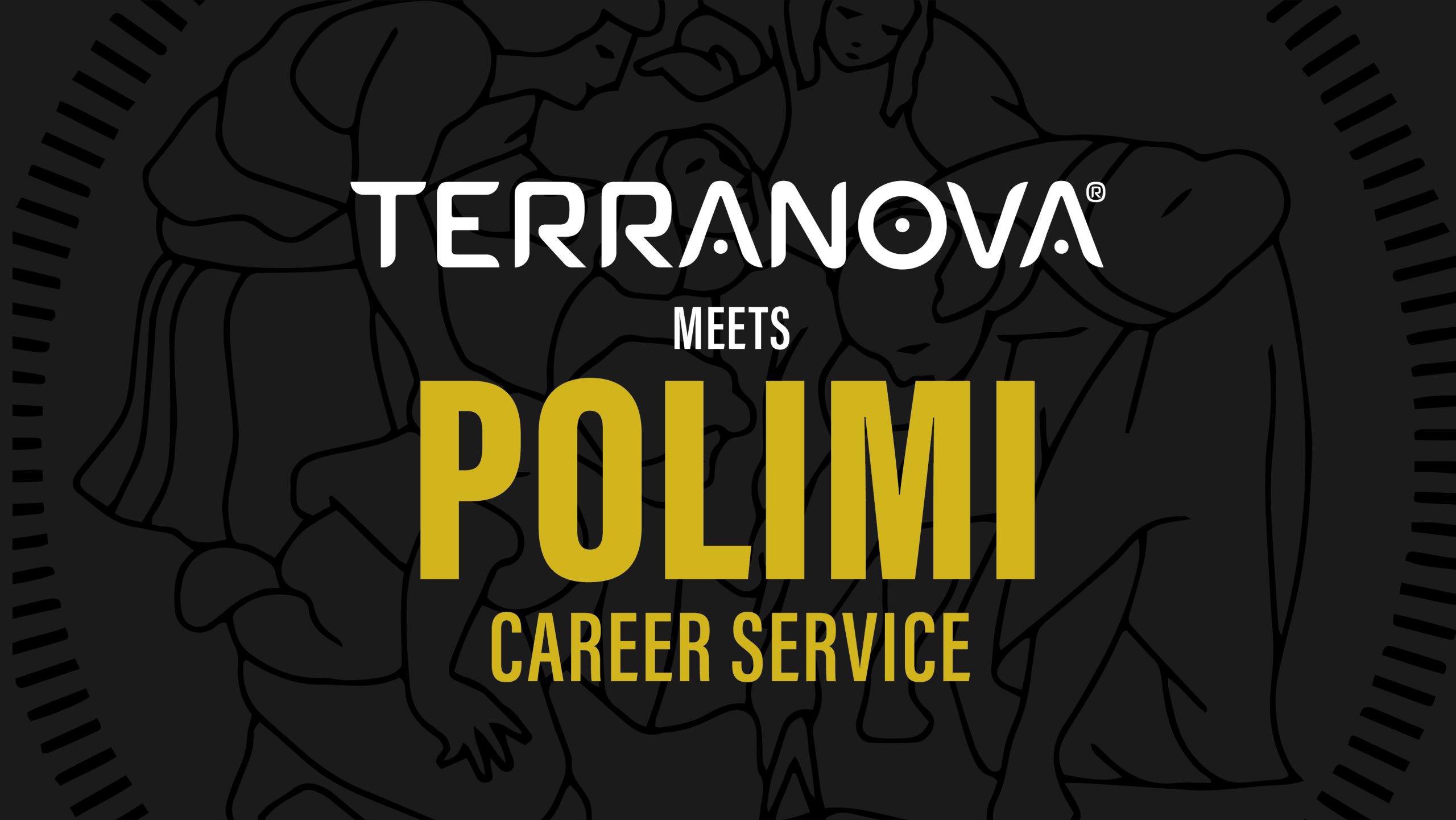 Terranova meets PoliMi Career Service
Welcome 2023!
For this first article of the year, we'd love to share one of the biggest and most relevant news: for the first time ever, we'll partner with the PoliMI Career Service. This is the conclusion of a long journey that started just before the pandemic, in which we worked on our business model, positioning, and identity.
We are so proud of what we did and are doing for ourselves. But we need more for the future.
Today Terranova is one of the most important Italian companies in designing, manufacturing and engineering process instrumentation. Our operative office & factory are based in Terranova dei Passerini, a little town in the countryside.
We love to define ourselves: "The Factory in the Country".
Our spirit animal is the Goat.
The business is growing, and the main focus of the following years will be to "improve our positioning".
In 2023, our most historical brand, Spriano®, is reaching a century of life.
Spriano name is in University Books, Engineering Manuals, Science and Technology Museums and in the memories of the most experienced field engineers worldwide.
In early 2024 Valcom® will reach the 50th Anniversary.
It makes an overall 150 years of history. Not bad.
We are hungry to feed our heritage with talents for fueling the evolution process.
This is why we decided to be present at the Career Days at PoliMi.
We can't wait to hear your story, share ours, and find points of connection to build the future together.
Follow the GOAT; and see you there.
Follow us on our social media