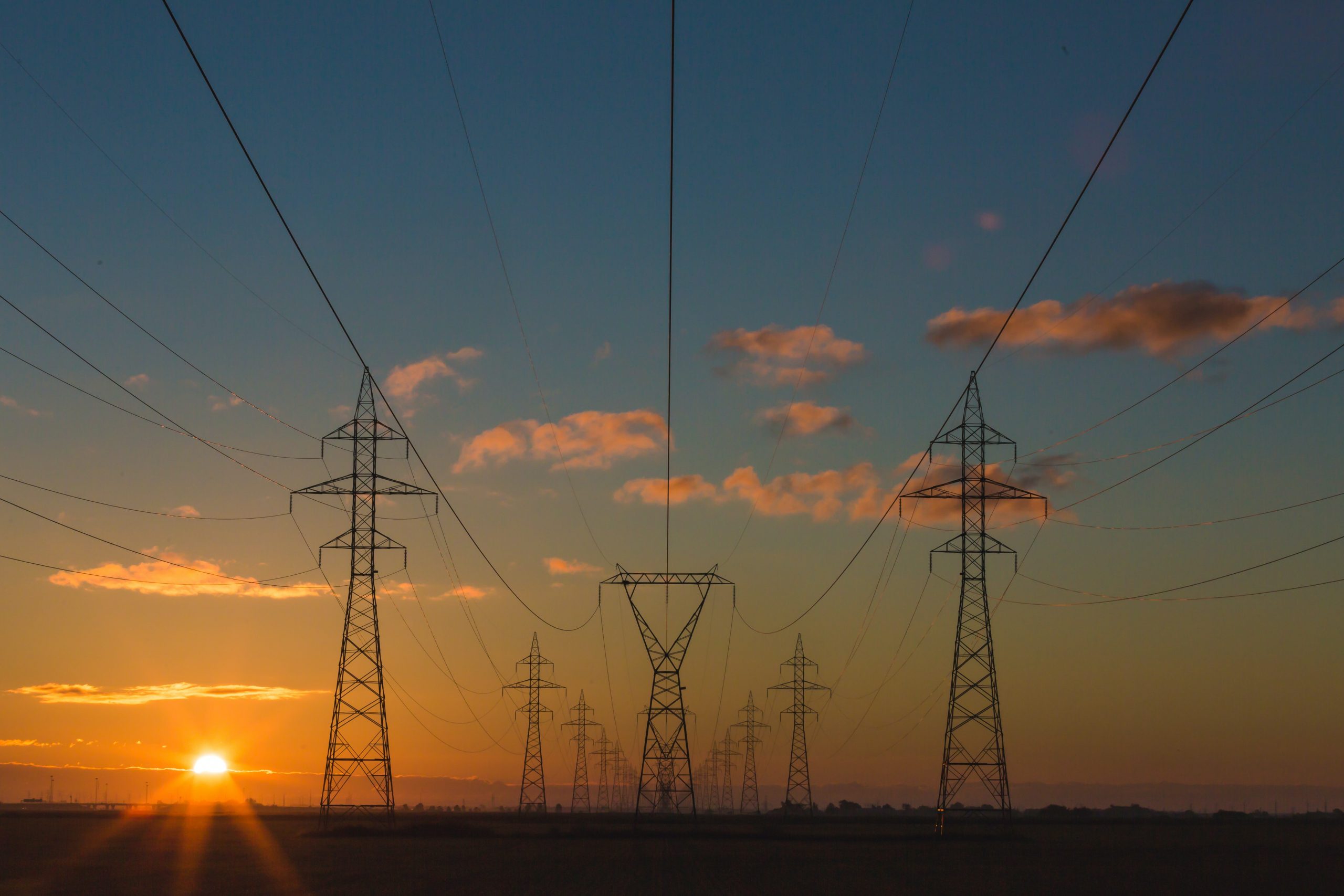 Terranova Instruments Energy Policy
TERRANOVA Instruments as a leader in the design, manufacture, and trade of industrial process control instruments, recognizes the influence of its activities on energy performance. We shall implement and continually improve an energy management system to achieve improvement in the overall company energy performance including energy use, consumption, and efficiency.
We shall comply with the applicable legal and other requirements, as Energy Performance of Building Directive 2002/91/EC (EPBD), in order to achieve better energy use, consumption, and efficiency.
The principal energy management objective is to limit the carbon footprint, by the following:
generating energy for our own use from renewable sources (in particular solar energy);
controlling water and energy consumption, also including consideration of air-conditioning systems and lighting; promoting employees to making use of waste sorting and recycled paper.
We encourage our customers, suppliers, and contractors to consider the influence of their activities on energy performance and accordingly contribute to better energy performance.
Implementation of this policy is a prime management objective and the responsibility of all employees.
Terranova management will avail sufficient information and resources including qualified and trained personnel to meet the policy objectives.