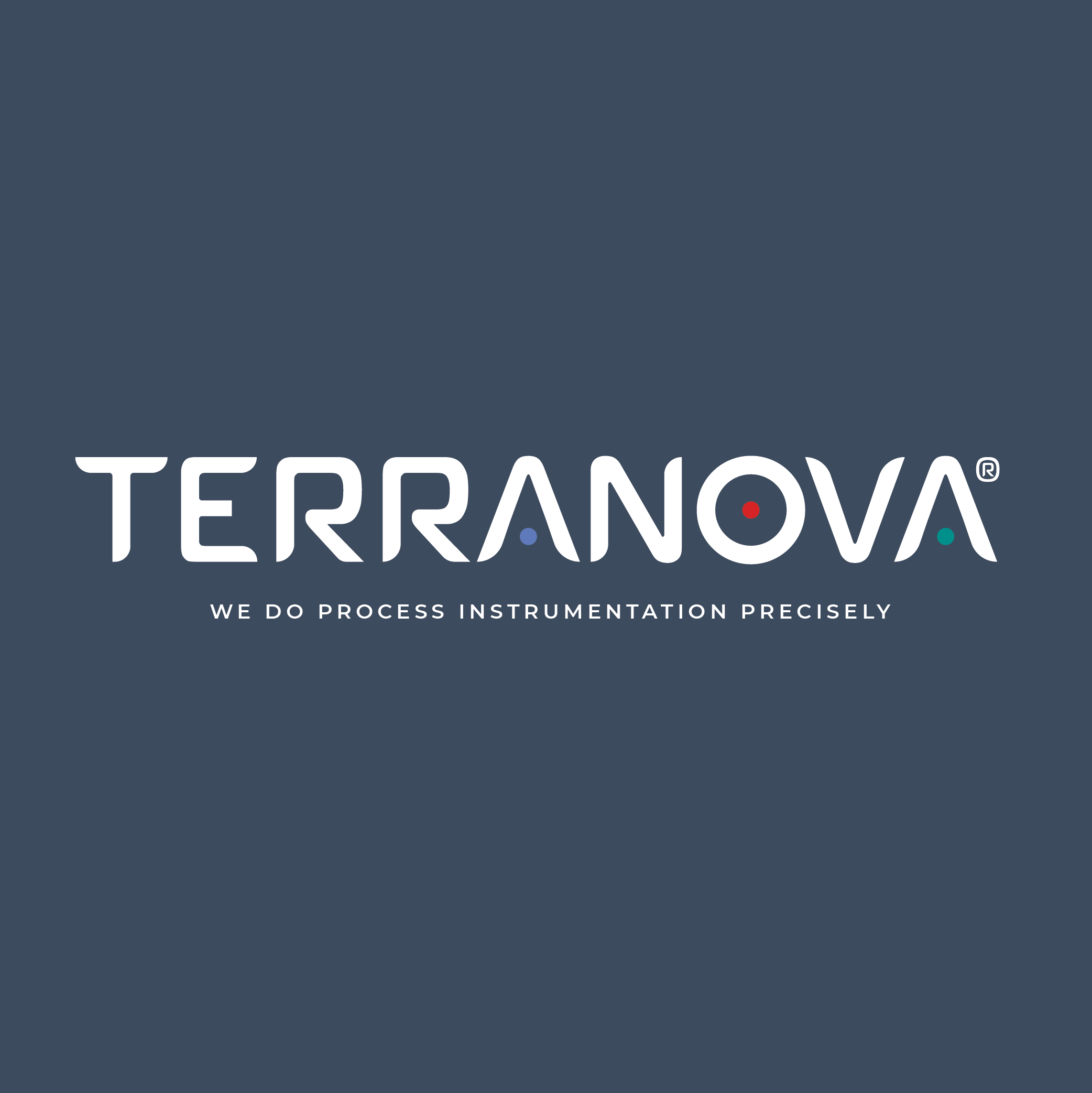 Terranova gets a new look: the rebranding process.
At the end of October, during the first Terranova Annual Convention, we introduced to our employees, consultants, and customers, the new identity of the Group.
During the Convention, our management debated about many things:
how the company faced last months
what is going on at this moment
numbers (revenues & co – real vs. objective – expectations)
new things for the future: investing in people, SAP introduction and rebranding process
vision for the future
In-depth, talking about rebranding, Terranova became the branded house for Spriano, Valcom, and MEC-RELA, absorbing heritage, skills, and value from any single brand.
The long journey we fronted in the last year has been incredible: starting from any company's study, the agency developed a new set of values, a new brand positioning, vision & mission, and a Brand Manifesto.
The next step has been creating the new logo Terranova, the restyling of the others, a new and fresh corporate image, a website, and social media pages – Instagram & Linkedin.
The idea is to enhance the brand's image and aim to evolve the proposition on the market in terms of sales and quality.
Follow us on our social media pages:
Instagram
LinkedIn