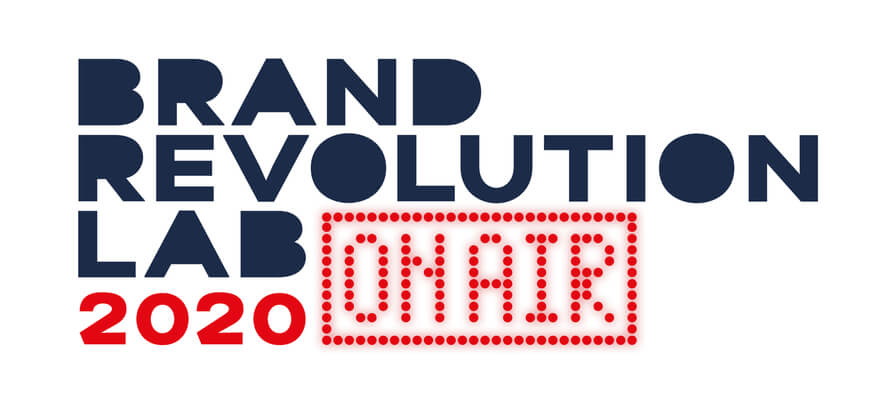 Terranova @ Brand Revolution Lab 2020
On December 3th at 5 PM, Terranova will be present with its CEO Sergio Valletti to the Brand Revolution Lab On Air.
For the first time, BRL – due to COVID disease – will be fully digital: any agency, brand, and printers will talk about the project during a live-stream hosted by Eventbrite.
Following its rebranding path, Terranova developed with the agency Hello DTV some special packs for its instruments: gauges, valves, and transmitters.
The agency created – in addiction – some unique graphs for the gadgets: a flow pack for candies and another one for puzzles. In this case, the graphic followed the campaign TO BE MORE PRECISE: every single box has been personalized with specific elements' specific characteristics. (for example, 24 candies, 32 pieces for the puzzle, and so on).
All these activities have been possible thanks to digital printing technology, which allows an extreme personalization of the elements: a fantastic journey to evaluate at best our new image.
Subscribe to the event by clicking here!