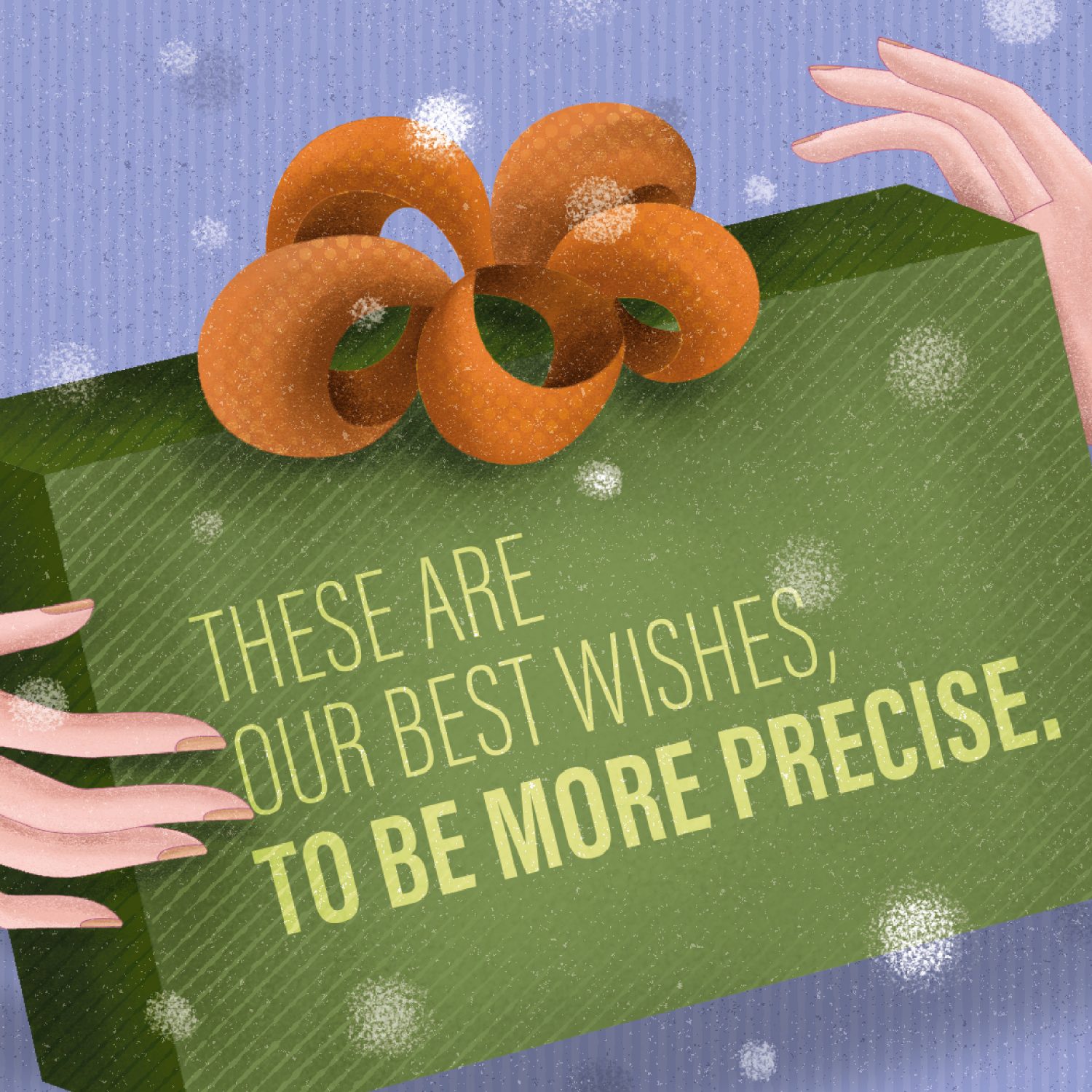 Merry Christmas & Happy New Year!
Dear Partners and Friends,
2020 has been a challenging year but also a time for thinking about ourselves and experiencing new life habits. We love to think of these last 12 months as an opportunity to re-center ourselves: the old "normality" pushed us too much further, as we often felt stressed and overwhelmed. Now it's time to restart with new and great energy, because we have the opportunity to redesign the world, for us and for the next generations.
Terranova will try to help out, doing one pressure transmitter at a time.
We wish you a happy, healthy and prosperous 2021!