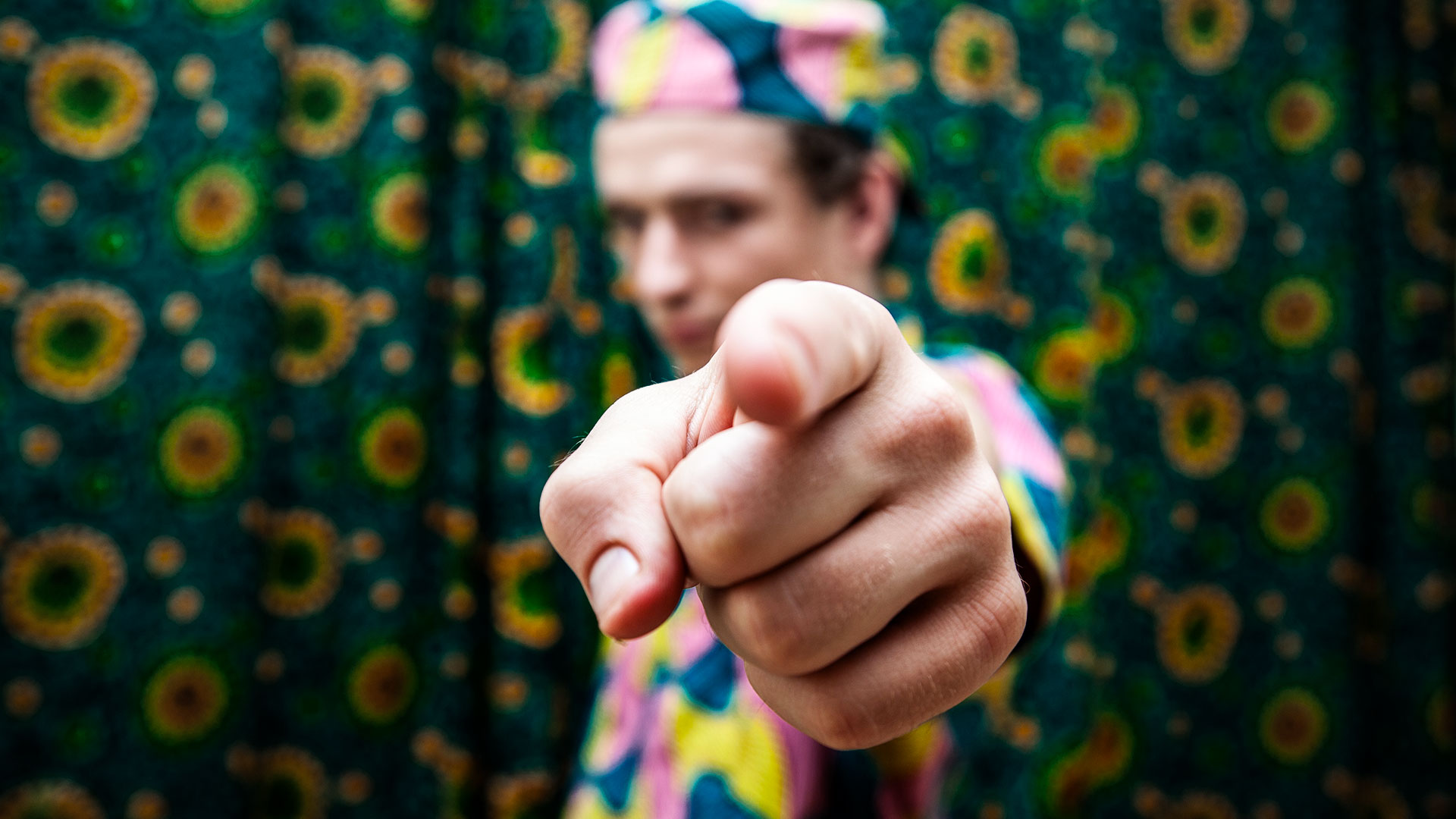 Find Your Greatness: Terranova Annual Convention 2020
On October 30th Terranova had its first Annual Convention ever, named "Find Your Greatness".
Find Your Greatness is not just a title but a real call to action: during this crazy year, we have been looking for, deep inside ourselves, new and unexpected mental energy to face all the difficulties.
At the same time, Terranova decided to evolve itself, from a small company in the middle of nowhere in the north of Italy to a leading company in producing precision's instrumentation.
It's time to find our greatness, and the first step has been to share with all the stakeholders (internal and external) numbers, vision, and objectives for the future.
Soon on our youtube channel, an excerpt of the best moments of this fantastic event!